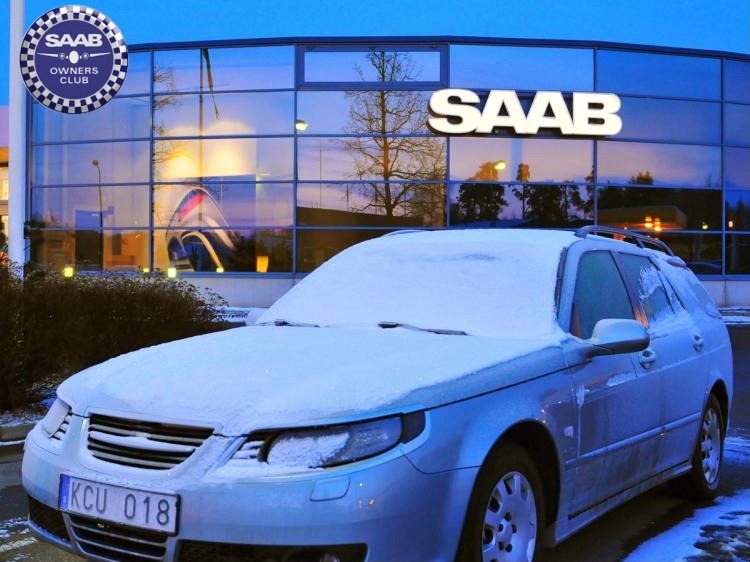 The car pictured is just at home in the deepest, coldest parts of Sweden as in the fairly mild yet cold UK.  You can always be assured that your Saab wont let you down... There is still time for all Saab Owners Club members to take advantage of the special deals and discounts we have in place with many Saab dealers and specialists across the UK.  Please have a look in the Members' section for a comprehensive listing of Saab Dealers and specialists, who will help keep you safe on the road this winter.
The Saab Owners Club has a host of exciting announcements for 2015, so watch this space.  Our local branches have already started planning their events for 2015, full details of which which will appear shortly in the Events calendar. 
On behalf of the Saab Owners Club, have yourselves a fabulous festive season and we hope to see you in the New Year.
 Be Safe During the Winter conditions, below are a few hints and tips you may have overlooked
It is worth sparing a couple of minutes to carry out these checks regularly - and particularly before a long winter journey: 
Check and replace the anti-freeze in the radiator.
Make sure your lights are clean and check the bulbs. 
Ensure your windscreen is clean. 
Replace the battery if it's not reliable.
Ensure your tyres are correctly inflated and replace them before the tread has reached the legal minimum.
The ideal winter emergency kit should include:
Ice scraper and de-icer.
Torch and spare batteries - or a wind-up torch.
Warm clothes and blankets - for you and all passengers.
Boots.
First aid kit.
Jump leads.
A shovel.
Road atlas.
Sunglasses (the glare off snow can be dazzling).
If you are going out with the possibility of the weather turning hazardous:
Clear any snow and ice from all windows, lights and number plates. Make sure you can see clearly and be seen.
Make sure your mobile phone is fully charged - but don't use while driving.
Take some food and a warm drink in a flask in case you get stuck. Don't forget to take any personal medication too!
Most of all, take your time and be safe.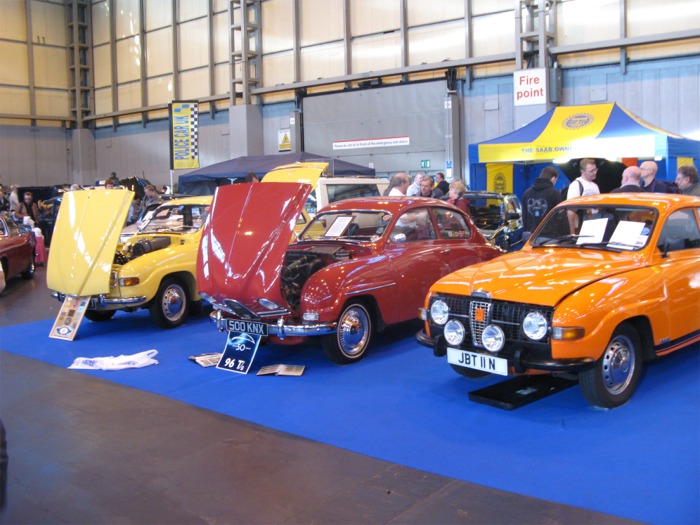 NEC CLASSIC 2011 (event expired)
On behalf of the Saab Owners club GB, i would like to thank everyone that visited our stand at the NEC, and hope that you were well looked after / entertained by the team !, also many of you are now new members and may not have visited our website before, you will shortly get your membership details in the post, which will contain your membership number, this will allow you access to our members only section, which will provide you with information and special offers available to SOC members, if you have any problems getting access, please do contact our webmaster via email at..   This e-mail address is being protected from spambots. You need JavaScript enabled to view it ,  a full write up of the event will appear in the first new year edition of the Driver magazine, and of course please do submit any articles you would like to appear in the magazine to our editor via email or post  This e-mail address is being protected from spambots. You need JavaScript enabled to view it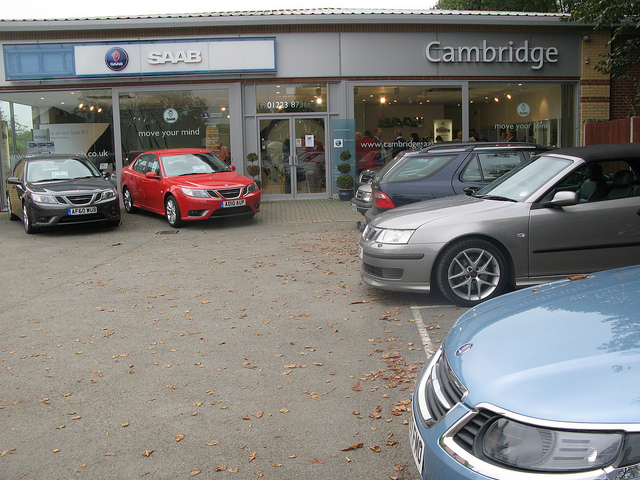 Everyone is welcome to join the Saab Owners Club of Great Britain, no matter what the age or model of your Saab.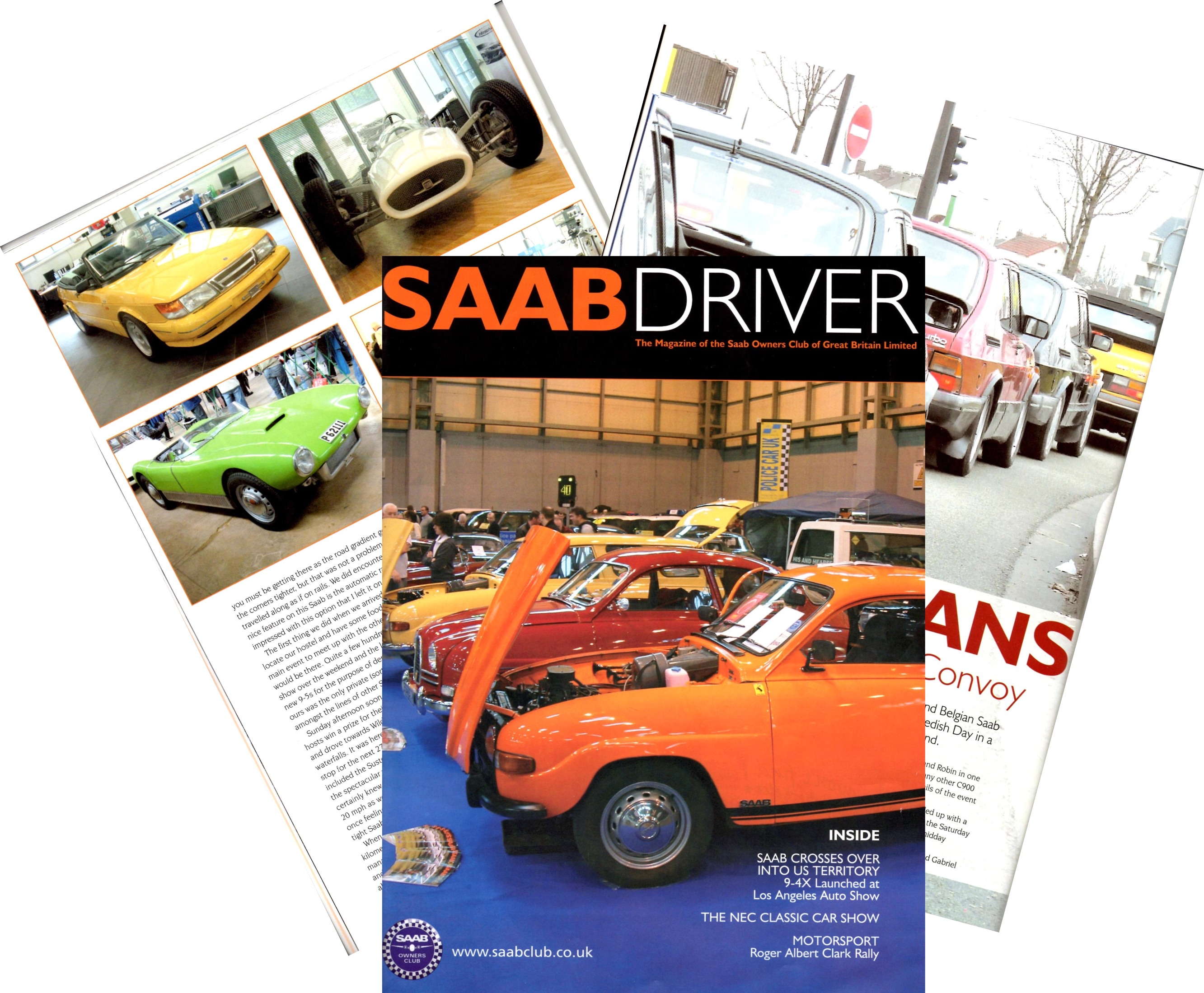 In 1960, Saab cars became available officially in the UK, and it was not long before owners were gathering together to share their enthusiasm for the marque. This early group of enthusiasts grew in number and it was in 1963 that the Saab Owners Club was officially formed, with an initial membership of 60. Since then the Club has grown to be the largest and most comprehensive UK club for all Saab enthusiasts.
The club caters for a broad spectrum of enthusiasts. The cars owned by members range from the very earliest 92 two-strokes to the very latest 9-5 and 9-3 models. Members come from all over the UK and Europe but the common bond is the same in all cases: an abiding enthusiasm for all things Saab. 
If you are not a member of the SOC join today and become part of the UK's largest Saab organisation and enjoy the following benefits:
An exclusive bi-monthly 54 page colour magazine 'Saab Driver'
National and local events throughout the year including an extensive network of local groups
A nationwide network of dealers and specialist offering members' discounts
Competitive insurance schemes for all Saab models
Technical information and support
Club valuation Scheme
Membership subscriptions from October 2011 have been increased by £1 to cover addtional costs incurred by the Club but it's still good value:
£33 per annum by direct debit and £37 by card or cheque*.  Please refer to "How to Join" for additional information.
*plus a one off £5 joining fee