A year ago on the 23rd Feruary 2010 victor Muller signed on the dotted line and Saab was saved.
A year later Saab are celebrating around the world with events taking place far and wide.
On Saturday Ellie and Dave dropped in at Stratstone Saab, Birmingham and met Matthew Moore, who is the new Dealer Principal.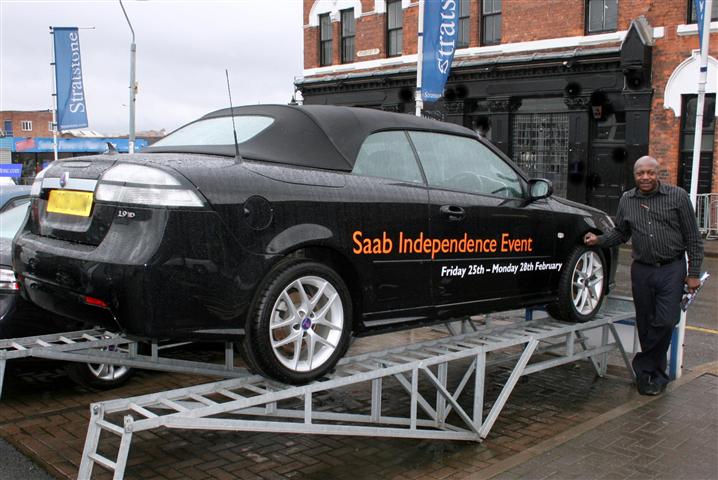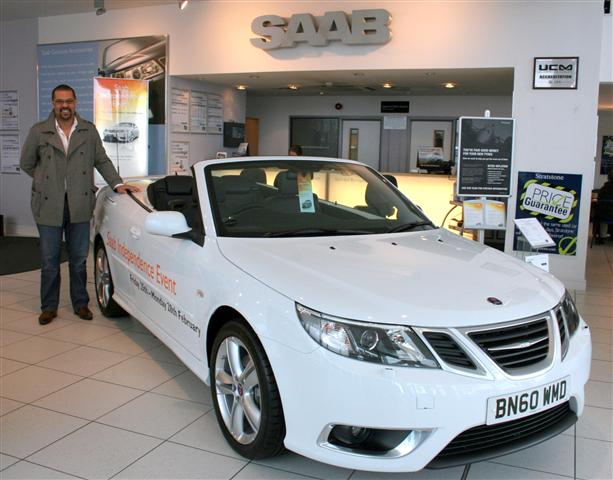 On the Sunday Andy and I took a drive to Astley's of Yeovil where Jerry, Linda and Nigel were on hand to chat and answer questions.
Also on offer was a Saab Health Check which we took part in, well our Saabs did.