It's only 2 weeks to Saab Fest UK – The SOC National Weekend 28-30th Hatton Country World, Warwickshire.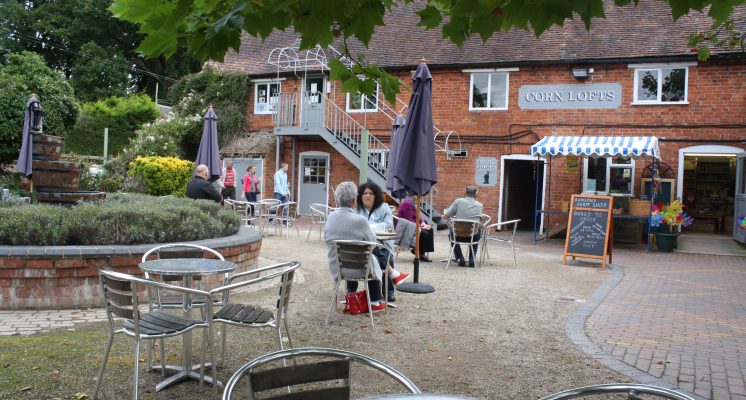 ONLINE BOOKING IS NOW CLOSED - DAY VISTORS OR CAMPERS CAN PAY AT THE GATE OVER THE WEEKEND.
Booking for meals is also closed as these need to paid for in advance of the event.
Early indications are showing it's going to be a busy event.