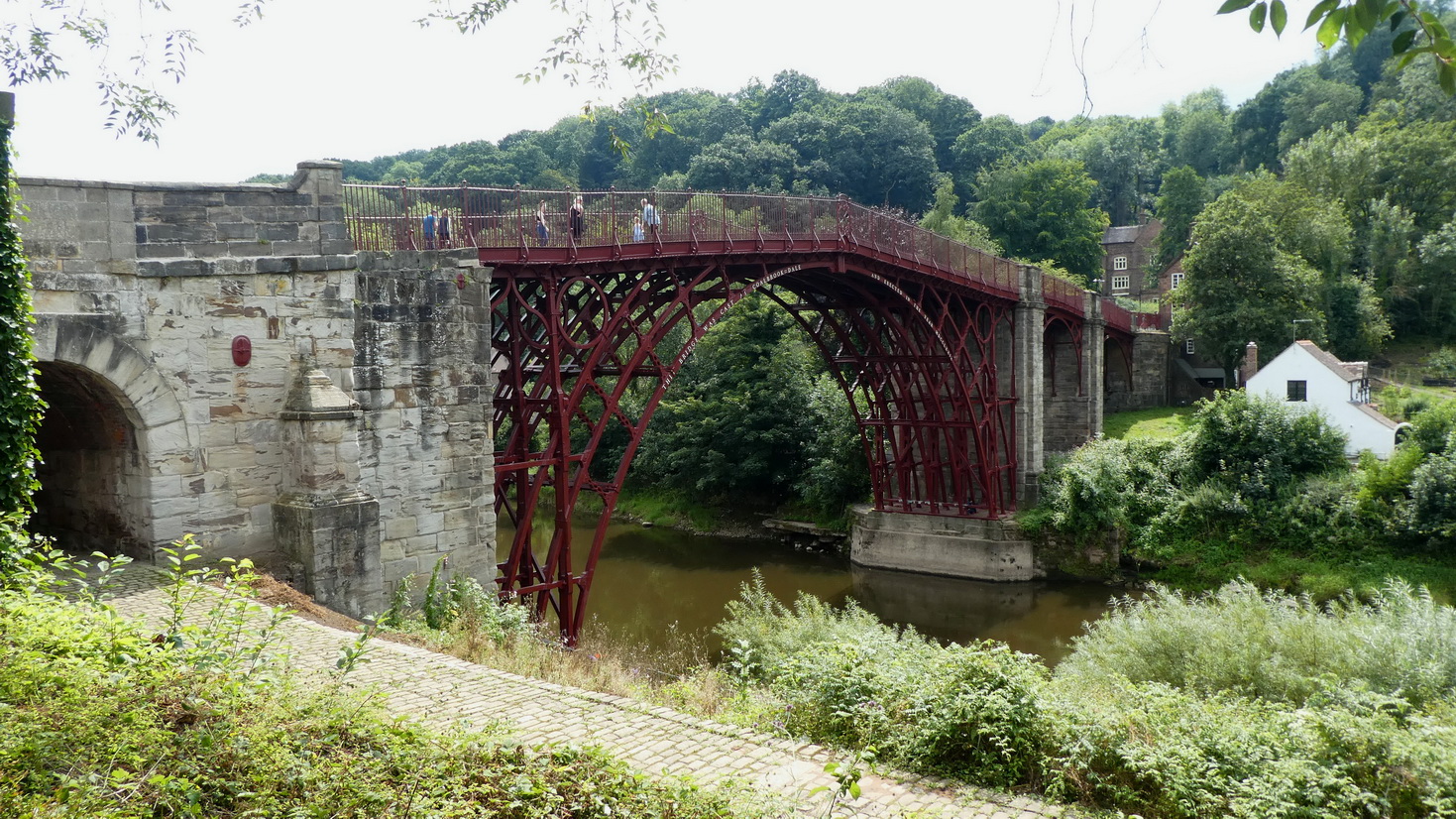 Following our trip to SAABFEST at the weekend there was a lot of interest regarding the possibility of a weekend in Ironbridge in 2022 - the answer to that is YES, we are going to give it ago.
The reserved dates are 3/4/5 & 6th of March 2022. You can reserve rooms for any number of nights by paying just a £10 deposit. Telephone The Valley Hotel direct to discuss your room requirement. The best choice of rooms will be available now, so why wait. The balance of your booking will be payable to the hotel on the day of departure.
The room prices are as follows for the 3/4/5th:
Double or twin room £132 per night dbb
Single room £90 per night dbb
Double for single occupancy £110 per night dbb
Sunday room prices:
Double or twin rooms £100 dbb
Single room £80 dbb
The hotel number to book direct is 01952 432247
We have our fingers crossed nothing will spoil our plan to have a lovely sociable weekend with friends of many years and to welcome those not seen here previously. We are a friendly bunch. We don't organise guests, you are free to spend the day however you please. Dinner is a group affair at 7pm, we gather in the bar area before dinner. Afterwards there are various areas to gather and chat - it seems to work.
We look forward to welcoming you.
Stay safe everyone
Jean & Bernard Crowhurst
01952 254004