"SAABS AT THE MILL"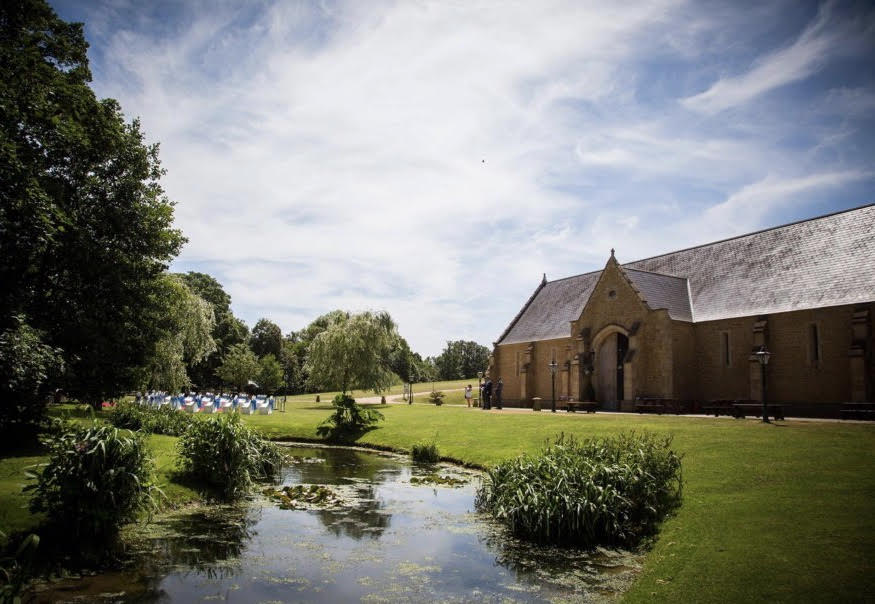 The Saab Owners Club 'National Weekend 2022'
Yes it's back!. The SOC National Weekend 'SaabFest 2022 – Saabs at the Mill' will take place at Haselbury Mill, Crewkerne from Friday 29st to Sunday 31st July.

Online Booking is now available - click here
This year we are at Haselbury Mill, Crewkerne, famous for its Medieval barn recreation and wonderful period mill surroundings.

We decided that we would create a festival atmosphere with our event, starting on the Friday afternoon, ending with a Hog roast supper on the lawn, along with a licenced bar.
Saturday
Saturday evening will see us gather after the days' activities for a three-course table service meal in the beautiful Tithe Barn, where we will have musical entertainment to round off the evening.
Sunday will be awards day, and a chance to relax and chat before your drive home, although you may wish to stay a bit longer and enjoy all that the Jurassic Coast has to offer in the days following.
So, what else will be going on over the weekend? We are really excited to have the possibility of a special guest from the 'Saab Performance team' fly in from Sweden to join us. He will have lots of interesting and exciting stories to tell us I'm sure, along with how they managed to pull off the incredible stunts, and how many cars were destroyed in the process!
There will be activities for children, although they are not yet finalised, and a run out in a vintage bus for those that would like to experience travel in the old-fashioned way.
2022 sees 12 years of the 9-3 Carlsson, and our aim is to have at least one in each colour on display, along with a 'Paint it Black' collection of black Saab turbo cars from the very first to the last. To round off our celebration we pay homage to where it all started, with a display of Two-Strokes.
Camping pitches will be available, with a limited amount of electric hook ups for those that would like one, and there are plenty of hotels and guest houses in the area to choose from.
All in all, a fun packed and enjoyable Saab event not to be missed, so point that bonnet badge towards the Southwest and come and join us.
Location Map (Google Maps Link to Haselbury Mill)